Welcome to Candour Construction
---
Candour Construction LLC is a full-service premier company that specializes in commercial, industrial and residential construction. We are dedicated to providing the best quality work for our clients. Our customer service team is available to assist previous, present, and prospective clients with any inquiries.
No project is too big or small; We CAN do your job! Candour Construction LLC has extensive experience and training that will ensure your project is completed in a timely manner and within budget while maintaining exceptional workmanship.
Let seasoned experts handle all your roofing and renovation needs.
Call us today! 850-270-2258
Candour Construction LLC is an Equal Opportunity Employer
Accreditations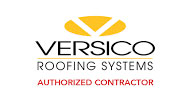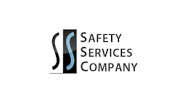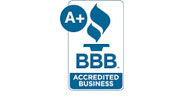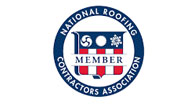 ©Copyright 2023 Candour. All Rights Reserved |

Web Design™